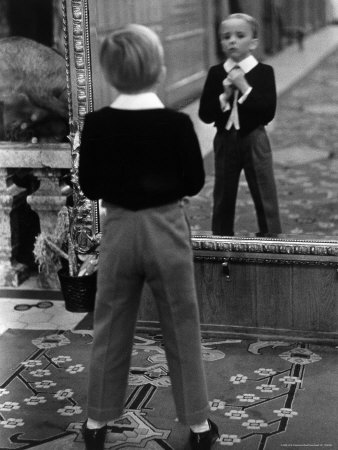 Recovering after a long workout?  After a long day or "work-in"?  Or maybe just recovering yourself.  If the definitions of recover are "to bring back to normal" and "to find or identify again", then recovery in this busy rat race we run is critically important.
To bring one's physiological state back to normal is to replenish carbs after a long run.   Or, to get that REM sleep after days of pushing the stress limits.  Both conjure up images of quiet, passive times when the body tries to heal itself.  
This RECOVER story focuses on the active recovery of finding or identifying again, a "search and recovery" effort on a personal scale.
Recover your diet.

 

Five servings of fruits and vegetables daily, lean protein and plenty of water.
Recover your exercise to boost blood flow to your brain, lower your cholesterol, and improve decision making.

 

Recover your ideal body weight.

 

Fat stores toxins in your body and increases your risk for most progressive diseases like cancer, Alzheimer's disease and diabetes.
Recover your positive thinking.

 

Studies prove that focusing on negative thoughts lowers brain activity, increases blood pressure and negatively affects many of the body systems.
Recovering self can and should be an active process.  By reflecting on your today, you can set the stage for a better tomorrow.  And, once you have returned to these habits, recovery can be a more passive, relaxing plan.